Perform at your best, everyday.
Perform at your best, everyday.
The most accurate micronutrient formula to fuel your best health, starting with the cell.
The most accurate micronutrient formula to fuel your best health.
It's not about more energy, focus, and immunity. It's about what you do with it.
Healthy cells to optimize your life
Unlock your best, everyday. Quickly accomplish daily tasks, achieve your next level of fitness, or stay healthy Rootine helps you be your superhuman.
Track and optimize your lifestyle, genetics, and blood levels with our intuitive AI-powered dashboard.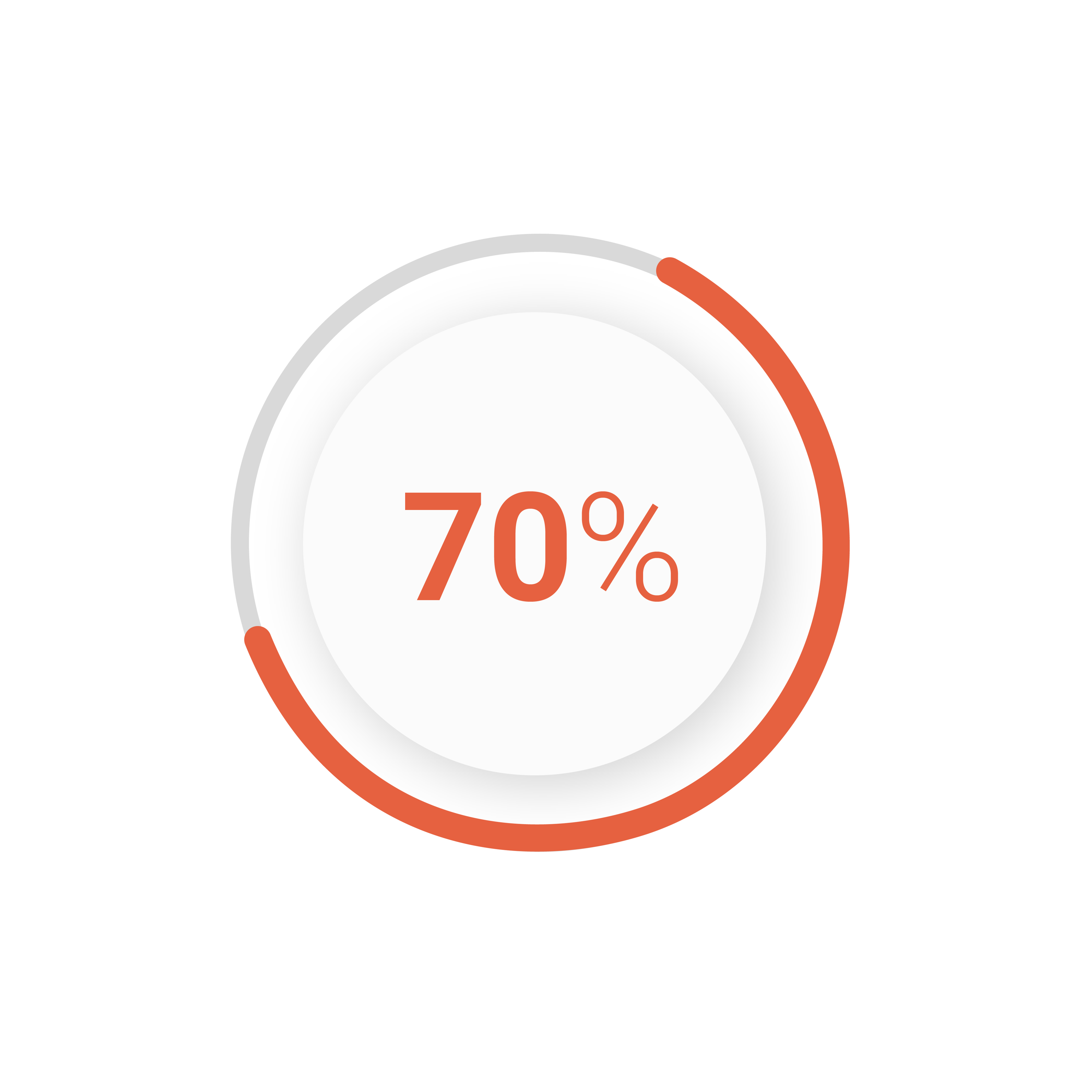 feel their health has improved*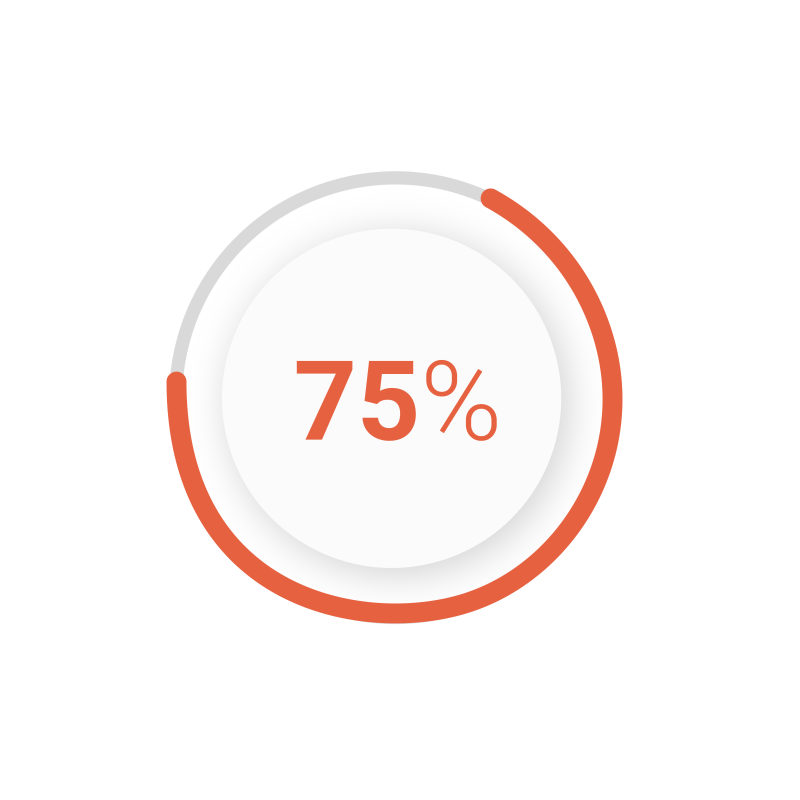 feel their stress has reduced*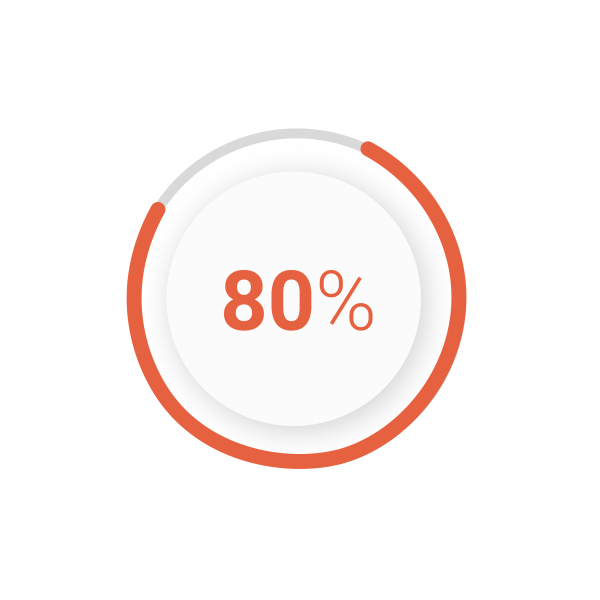 feel their energy has increased*
*qualitative data obtained at 3-month survey
Why does cellular nutrition matter?
Health begins in your cells.
Cells control everything in your body, including how you produce energy, how you respond to stress, and your ability to focus. To function optimally, cells need micronutrients. Our comprehensive approach identifies and delivers the precise micronutrients your cells need to perform at their best.
It's not about the benefits, it's what you do with them.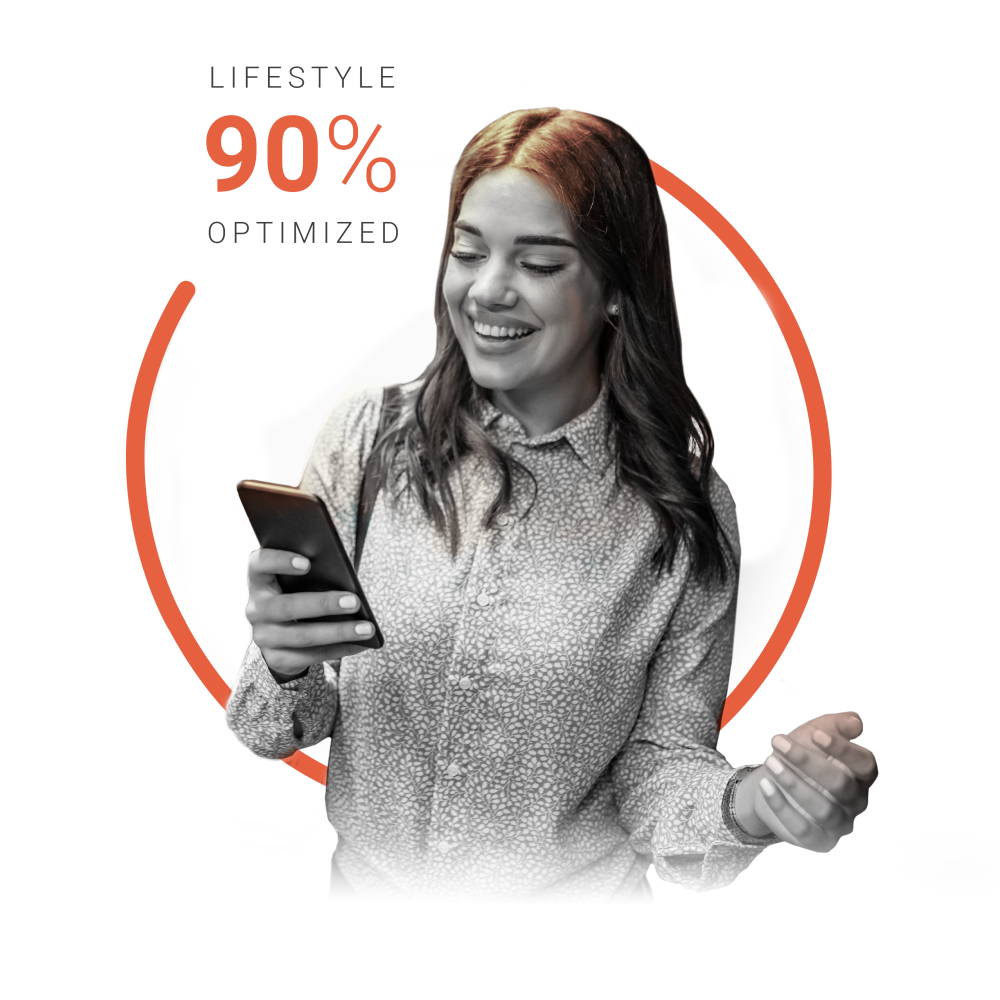 Perform at your best in work, parenting, and everyday life through reduced stress, more energy, and mental clarity.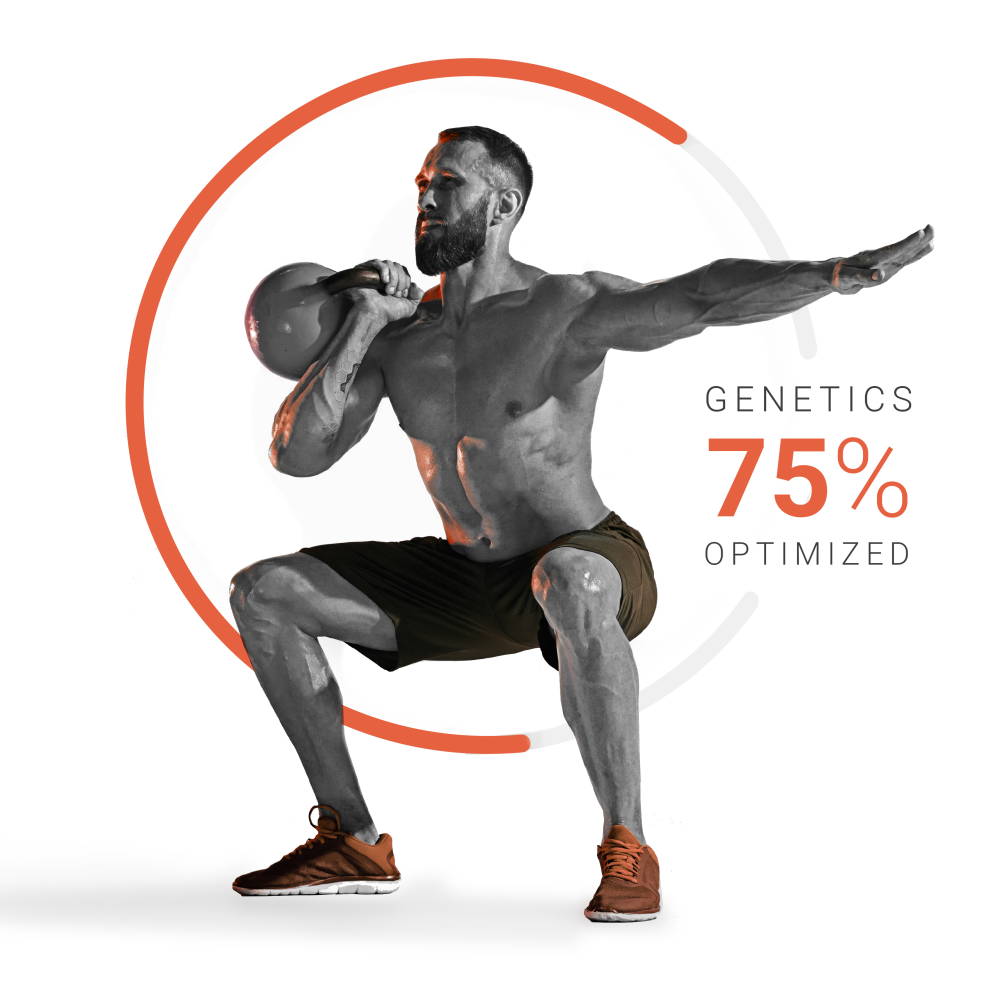 Unlock your peak athletic potential by creating an impenetrable metabolic foundation to perform and recover at your best.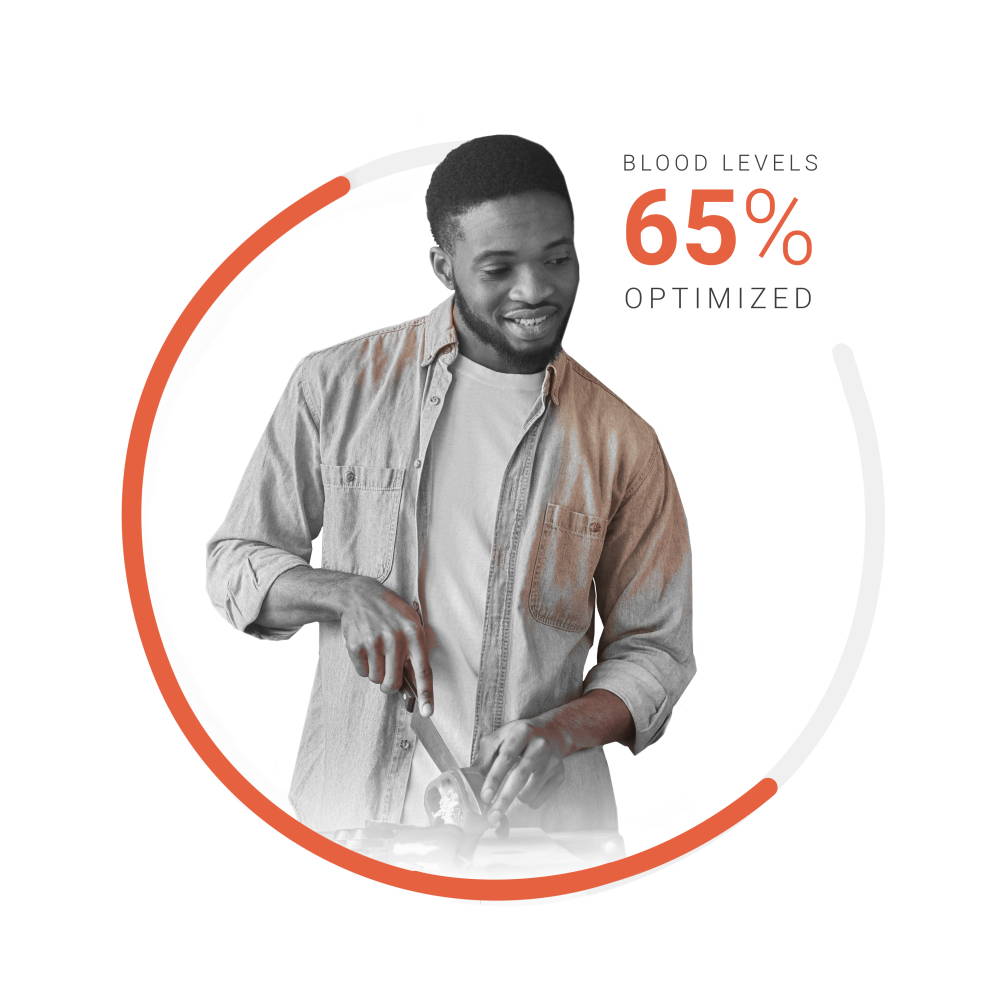 Positively impact every aspect of your health by improving cellular function through targeted cellular nutrition.
A foundation for a more powerful you
TEST \\ the most comprehensive insights into your biological needs.
TAKE \\ 19 clinically-proven nutrients in precise and accurate doses.
TRACK \\ tools to track results, and optimize your formula.
Bring your data or get tested
Analyze data that you already have (23andMe, AncestryDNA, labs) or take our convenient at-home tests to gain insights into your cellular health - via world-class data science and hundreds of scientific studies.
100% Data Privacy & Security
Your data is protected as medical information and never sold.
All biometric testing, data analysis and storage, and custom nutrient production occurs in a medical-grade genetics laboratory.
Leading experts in science and nutrition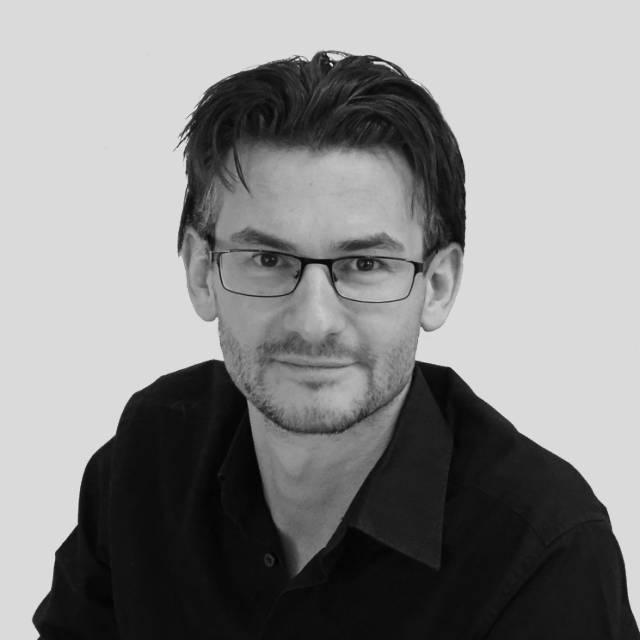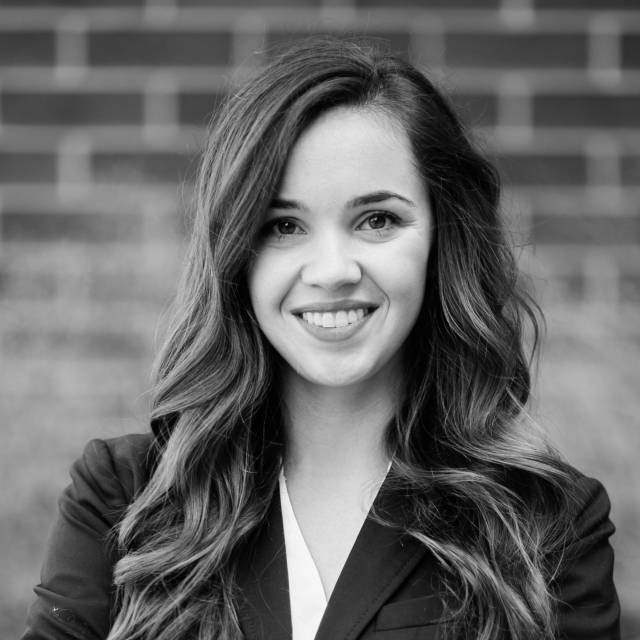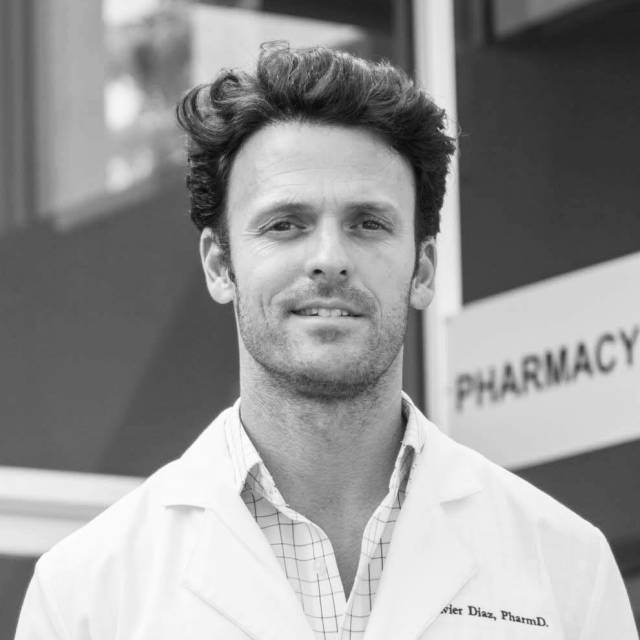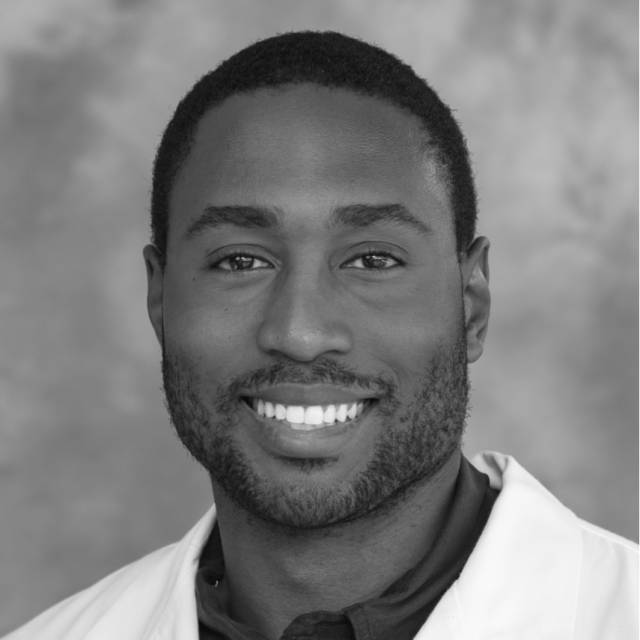 Dr. Harris MD, PharmD, MBA