The most scientifically advanced, truly personalized cellular health formula.
All of our products are made in the London, UK.
The people love our pottery and we love them :)
Each piece is truly unique and one of a kind.
"Fantastic! I'm completely blown away by the quality of my new ceramic vase and will be placing another order very soon."
Explore our limited edition collection of vases, available April 2020.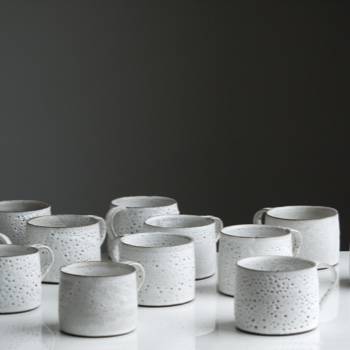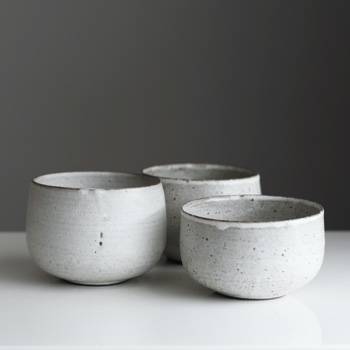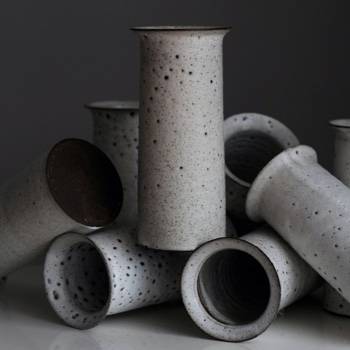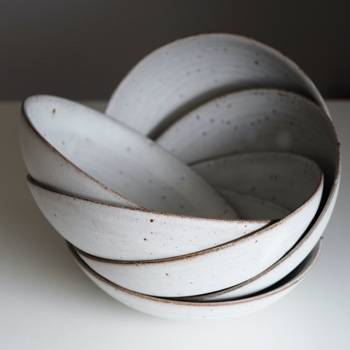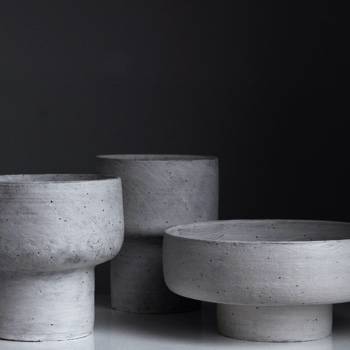 Enter your email and receive 10% off your first order.